DEBORAH D. EDDY has practiced personal injury and transactional law for over 25 years. She is a member of the CT, NY, NJ, CA and District of Columbia Bars and Federal Court. She is also active in the NY Trial Lawyers Association, the CT Trial Lawyers Association and the Westchester Bar Association, and the Television Academy. Deborah was graduated from Southwestern School of Law. Her passion is to help injured people to get every penny they deserve.
Deborah@eddyandassociates.com | 203.341.9808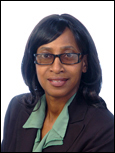 EYVETTE D. WALKER joined Eddy & Associates' law practice in February, 2004. She graduated from LaGuardia College in New York.  She has worked in the legal field since 1988 with experience ranging from plaintiffs' personal injury claims to personal injury litigation.
Eyvette continues to expand her knowledge and experience through research and legal publications. In 1999-2000 she was recognized for her excellent performance as a Paralegal and gained a merit from the Lawyer's Assistant Program.
Eyvette@eddyandassociates.com | 718.779-7308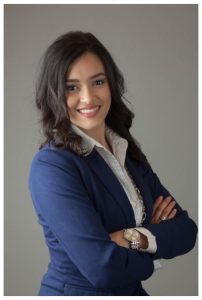 SAMANTHA E. TEJEDA joined Eddy & Associates in February 2017. She has worked in the legal field as a paralegal since 2012 with experience in Connecticut and New York personal injury claims.  Samantha is bilingual in English and Spanish.
paralegal@eddyandassociates.com | 203.341.9808
MARK WALDMAN graduated from UCLA School of Law. He is admitted to practice law in California and Federal Court. He has nearly 30 years experience in personal injury law. He has handled hundreds of claims including automobile accidents, slip and fall, wrongful death, catastrophic injury, malpractice cases, arbitrations and trials. He is a member of the California State Bar and of the Consumer Attorney's Association.
203.341.9808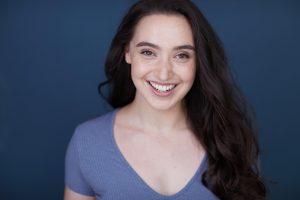 RACHEL EDDY joined Eddy & Associates in 2020. She graduated magna cum laude from University of Miami.  Rachel has experience with CT, NJ, and NY personal injury claims. She has a passion for helping others and seeks to guide clients through difficult times.
rachel@eddyandassociates.com | 203.341.9808